Hello
I'm looking a buy a hat and I wondered if any of you lovely lot had something in your shops.
I'm after a chunky knitted hat, one of those lovely over sized ones. I've got some pics from Google of ones I like: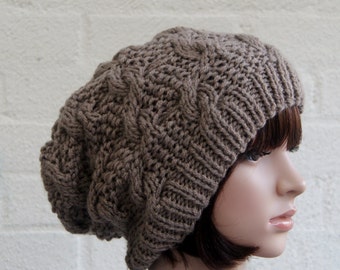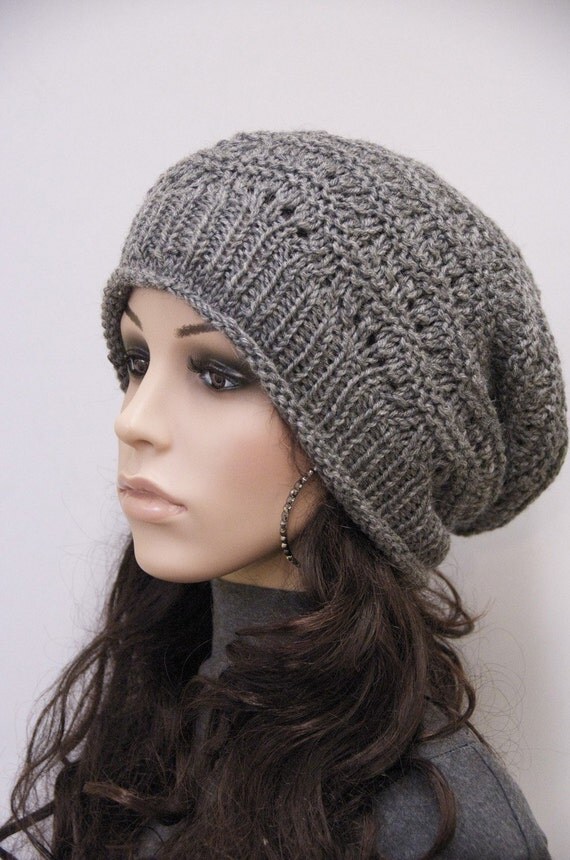 The top one is the preferred style, open minded to colours but grey would probably be a top choice.
Thanks in advance