some gooseberries and some redcurrants.
[URL=http://s982.photobucket.com/user/LetsDrift/media/IMGP3618_zpsy1tye8aw.jpg.html]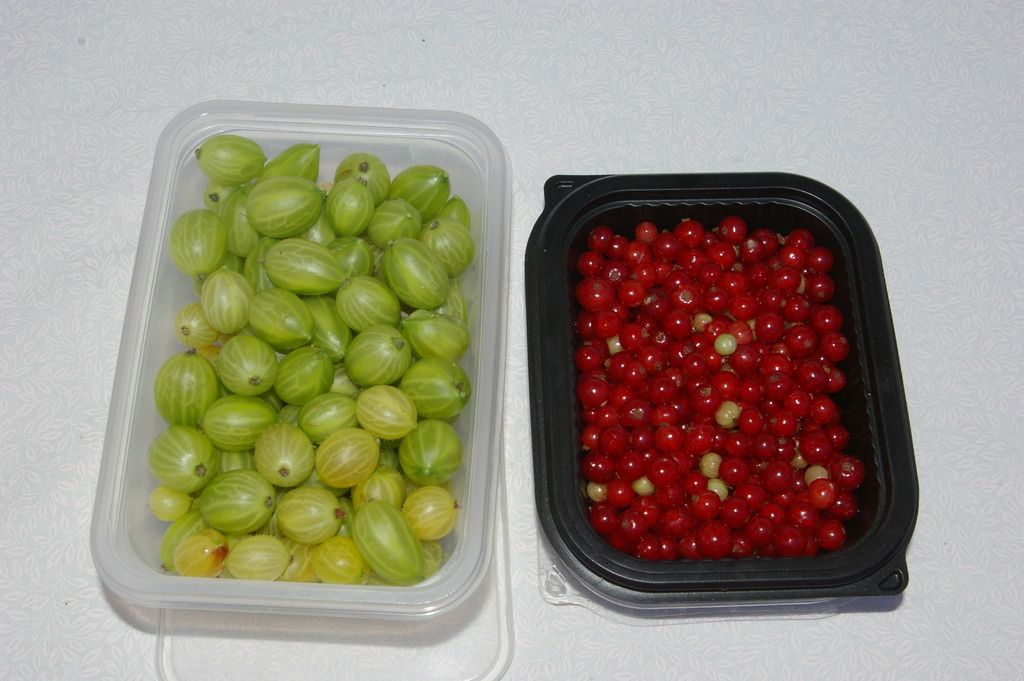 [/URL]
They are now in the freezer awaiting more to join them later. I'm now starting to think about all the yummy preserves, fruit juices, crumbles, cakes and biscuits I hope to make this year from all the different fruit growing in my garden.
How's everyone else's fruit gardens coming along?